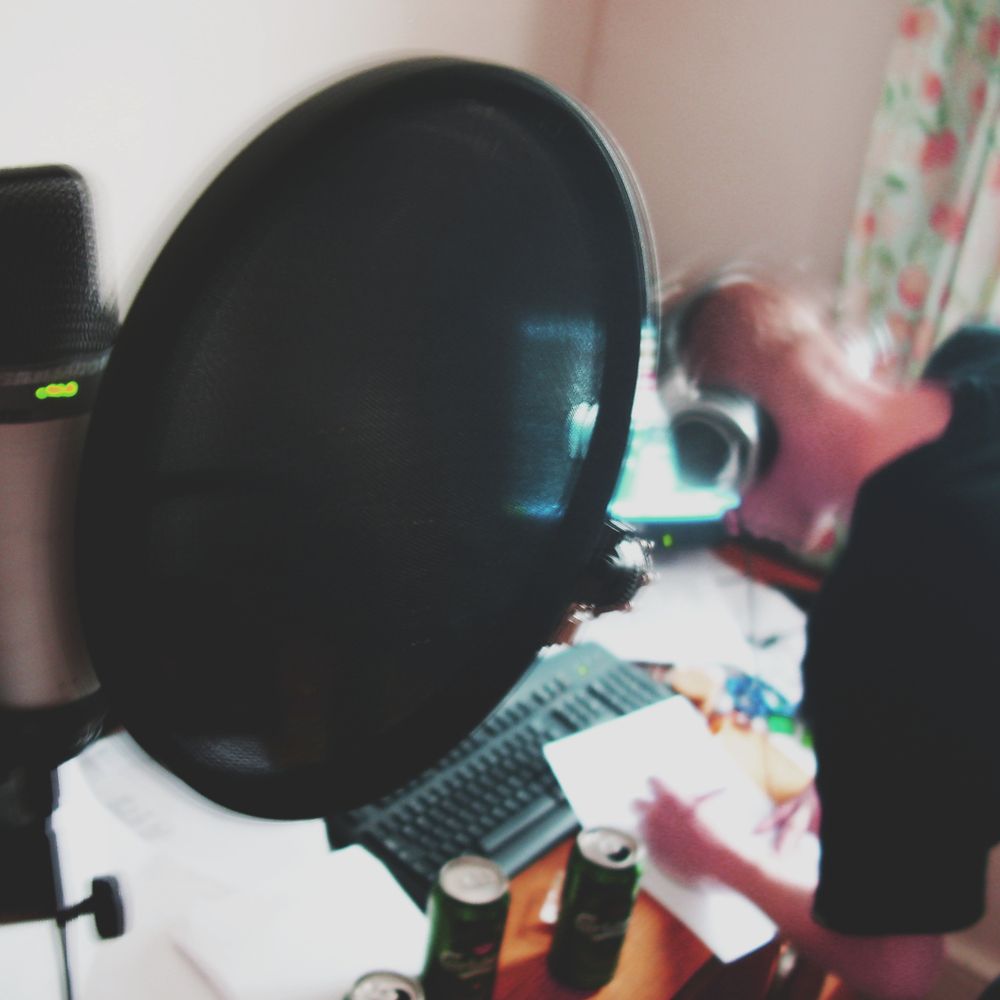 JACKPOT
Rapper
JackPot is a British rapper based in the South East of England. His debut studio album Fighting Demons, released in 2009 under Spit Pit Music, has become a fan favourite in the underground Hip Hop scene. The album blends jazz and blues samples with boombap production, leaving JP to tell his story as a former drug-dealer turned rapper.
His poetic rhyming and go-to double time flow allows for a completely raw and thought-provoking listen.
Listen to the album sampler of Fighting Demons on the SoundCloud player below.
FIGHTING DEMONS
Released: 18th October, 2009
Fighting Demons is the debut studio album by British rapper JackPot. Recording for the project began in 2007, however the early tracks were eventually not used on the final project.
Whilst recording for the album, JackPot also simultaneously started recording for a second album ("Repercussions") which was never released.
Fighting Demons features a predominantly blues and jazz infused hip-hop sound, using samples of saxophones and rhodes. Over this production, JackPot tells his story of being a wrapped up in the streets and his transition from street life to recording artist.
The album was recorded at JackPot Studios + The Spit Pit. It was mixed and mastered by Krafty at The Spit Pit.
Fighting Demons features collaborations such as Tears, Mary M, 3sixT and Krafty.
Now available on BandCamp.