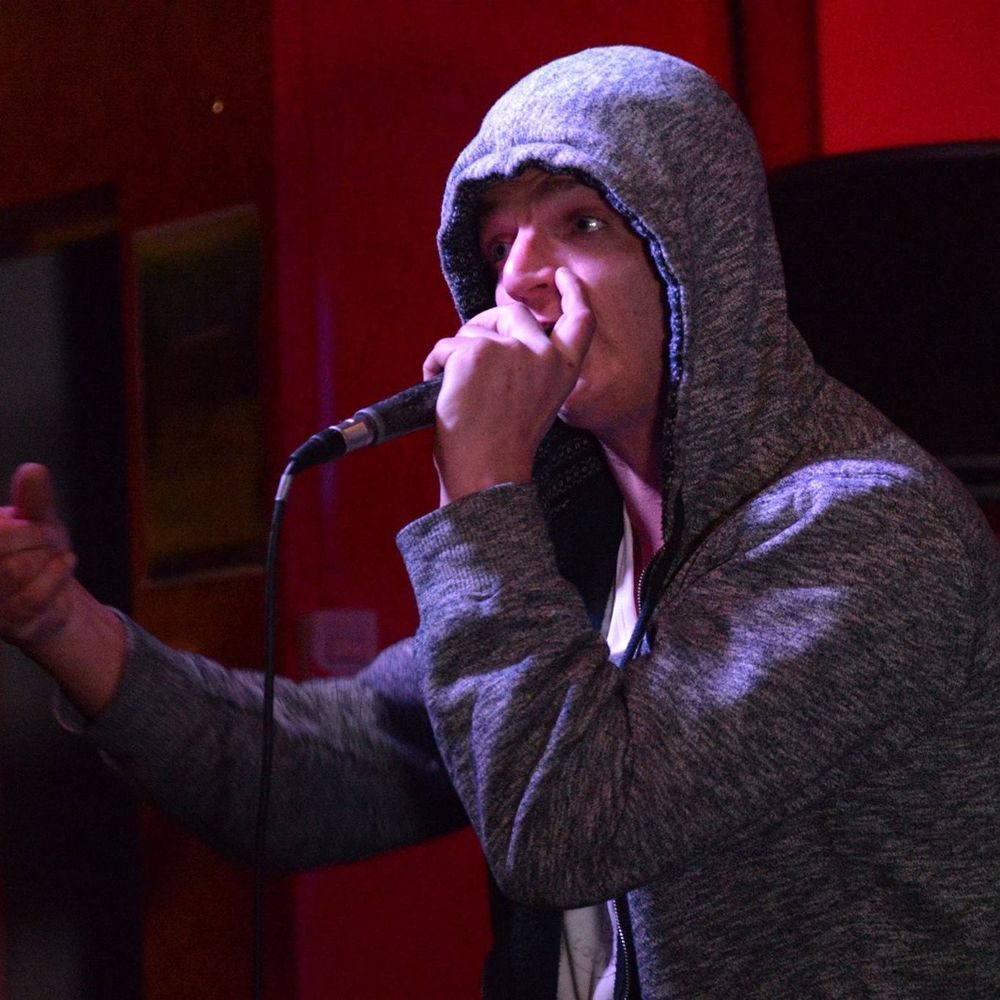 JAY MADDEN
Rapper / Video Producer
Born in Blackpool, Jay Madden started making music from the age of 15. For over a decade, Jay has worked with some of the most established underground hip-hop artists and producers in the UK including Pete Cannon, Stig of the Dump, Jam Baxter and more.
His sharp flow and vocal delivery cuts through each track with precision which is only a testament to how much graft Jay has put into his music over the last decade.
Each album in Jay Madden's catalog is a breath of fresh air and truly unpredictable from one track to the next.
Jay's next single 'On My Own' is available now on all streaming platforms.
JAY MADDEN - ON MY OWN - OUT NOW
MAN BOY
Following the unexpected diss track ("Dickhead") from Reken, Jay Madden fires back with Man Boy.
Written, recorded, shot and edited by Jay Madden himself in 48 hours.
Watch this space for updates on the beef as it unfolds!
Watch more from Jay Madden on the Monumental Records channel on YouTube