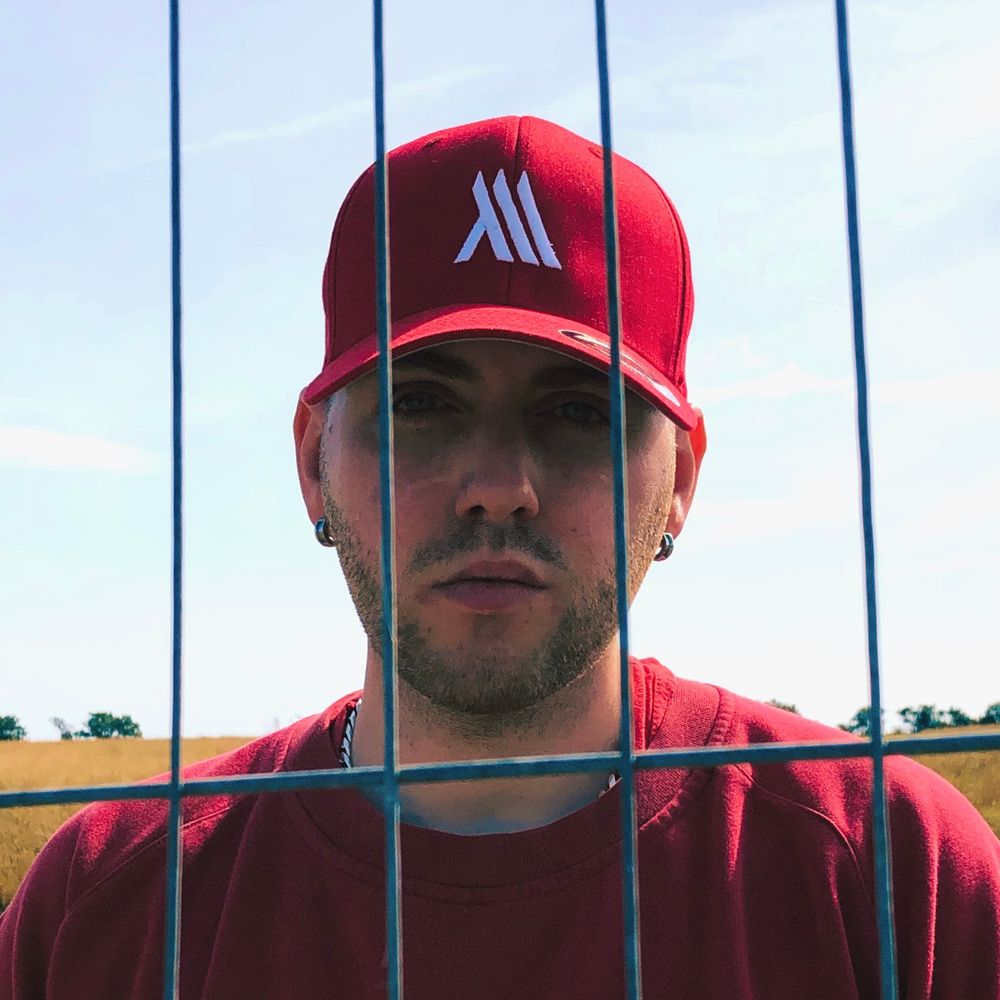 KRAFTY
Rapper / Producer
Krafty is a British rapper and music producer based in the South East of England. As well as an artist, he is also the founder of Monumental Records.
His style combines cheeky wordplay with melodic choruses. He cites artists such as Big L, Redman, Big Pun and Eminem as his influences.
In addition to recording and producing everything himself, he also handles all of the mixing and mastering of his songs.
Learn more about Krafty at Krafty.com
BREAD CRUMBS
Watch the official 'Bread Crumbs' music video by Krafty here!
Written, recorded, produced, mixed and mastered by Krafty
Video by Monumental Media Group & Head Kase Productions
All Rights Reserved
© 2020 Monumental Records