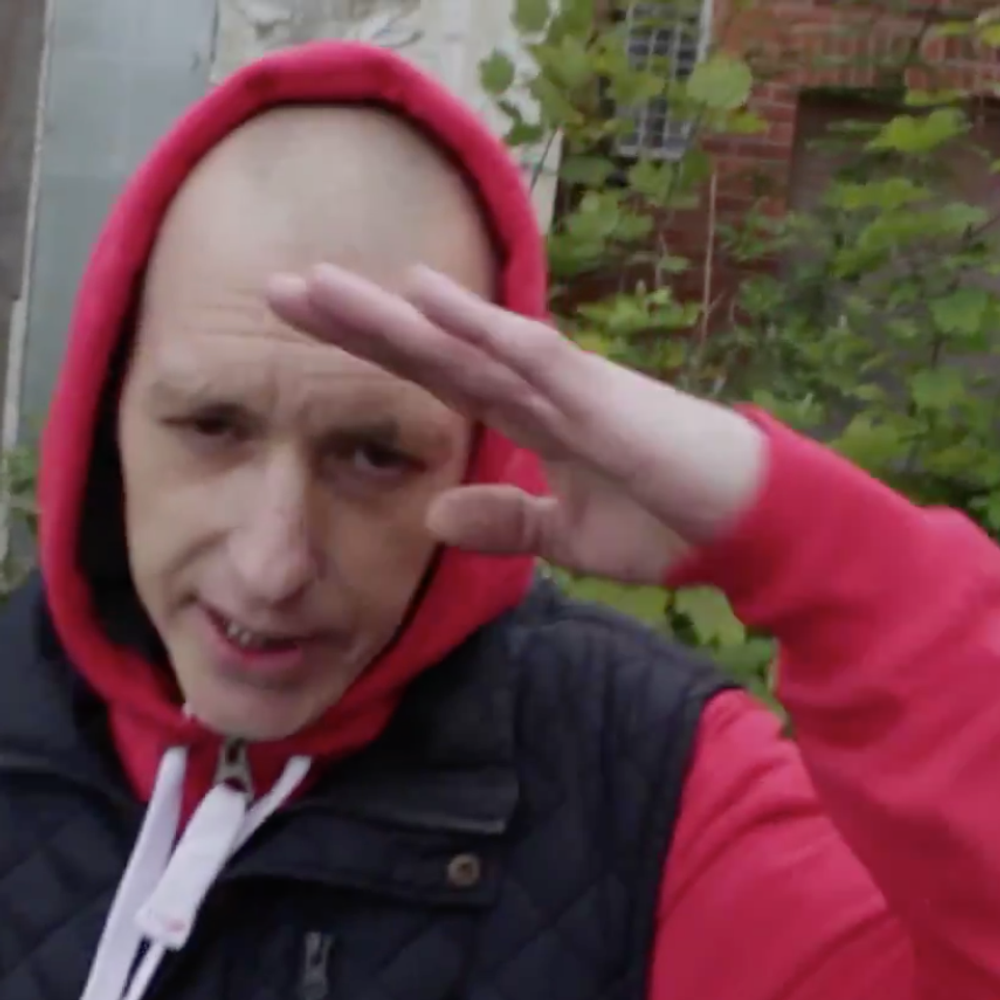 MC STERN
Rapper
MC Stern a.k.a The Rhymesmith is a solo UK Hip Hop emcee and frontman of the live hip hop band Bus Stop Politics. 
Stern first appeared on wax in 1990 on Ruff Kut Records with the song Take Me Away. After a twenty year break, he became reacquainted with the mic and joined a Rock/Dubstep/Drum & Bass band, the Ziphedz as part of an emcee double act.
After disbanding as the Ziphedz in early 2013, the four members Stern (vocals), Kaptain Spacekase (guitar), K Rad (bass), Animal (drums) reformed as Bus Stop Politics a completely live hip hop band.
As well as the band, MC Stern released his debut studio LP "A Nightmare On Stern Street" on 31st October, 2014.
16 BAR CHALLENGE
MC Stern spits flames over a classic JAY-Z instrumental for the 16 Bar Challenge!
CREDITS:
Writing: MC Stern
Recording: MC Stern
Music Production: Ski
Promo Use Only
All Rights Reserved
© 2019 Monumental Records
SCREAM FOR MORE
Watch the official music video to Scream For More by MC Stern here.
Writing & Recording: Wayne Webster
Production: B-Lash
Watch more music videos by MC Stern on YouTube here.