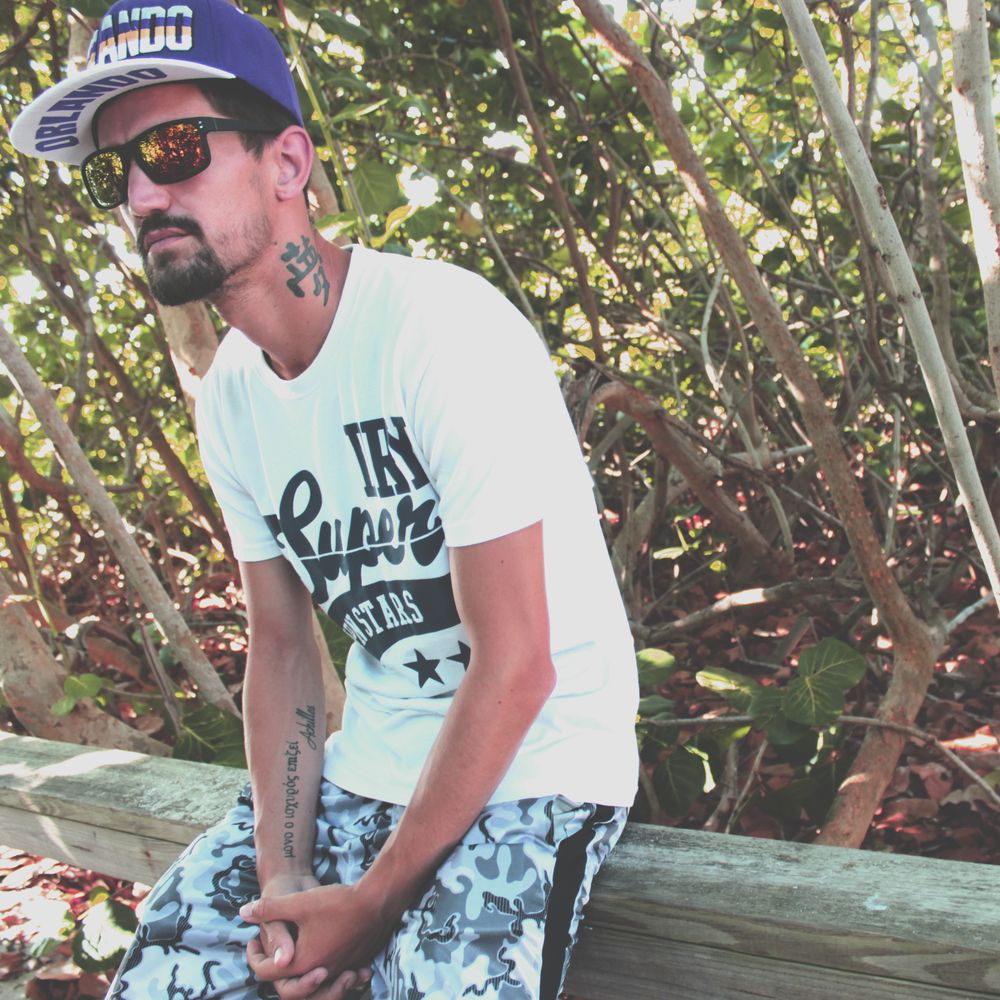 SNEEK
Rapper
Sneek, also known as Sneek Kid, is a British rapper based in the South East of England. In addition to writing and recording raps, he frequently dabbles in production, often crossing into the Dubstep genre as well as Hip Hop.
His style has been described as cartoonish and outlandish with the way he puts words together. This is not to say he doesn't touch on real talk subjects though. Take a listen to "All We Need" and "Stand My Ground" and you'll see that Sneek manages to balance these various styles well.
Listen to Sneek's music on the SoundCloud player below.